Why need to choose the pre out audio receiver?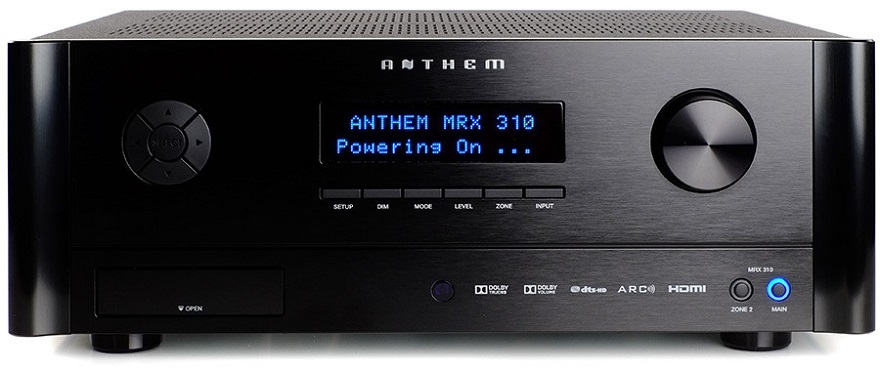 Many house owners would often like to buy the best audio or AV receiver which includes the ample audio inputs both analog & digital along with the pre-out option.
Everyone can use pre out on receiver in order to get the best and significant benefits while enjoying the best sound quality of your audio receiver. The pre outs are nothing but the unamplified signals which are all used especially for the external amplifiers that have pre INs. Just like your sub woofer that is using its own amplifier, the pre out audio receiver also includes the sub output which is pre out for delivering the best quality sound effect.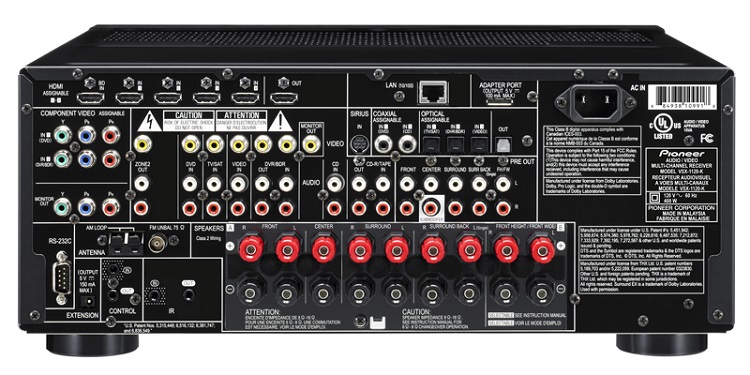 You can also see the sub woofer pre out receiver which includes the RCA jacks on the back portion of the audio receiver only output the signals not the actual power. If there are black or red speaker jacks, they are especially for connecting the speakers to your audio system. The sub pre out is to make a connection to only the powered sub woofer. It will definitely have all the highest frequencies cut and it is just the bass or woofer signal. The individuals can also see the pre out even on the amplifier and it is also known as the power amp.
The pre amp output connected is usually meant to feed the effects on the recording gear and processors. Everyone can make use of it to feed the enough power amp input on some other amp.