How to choose the cheaper receiver or expensive receiver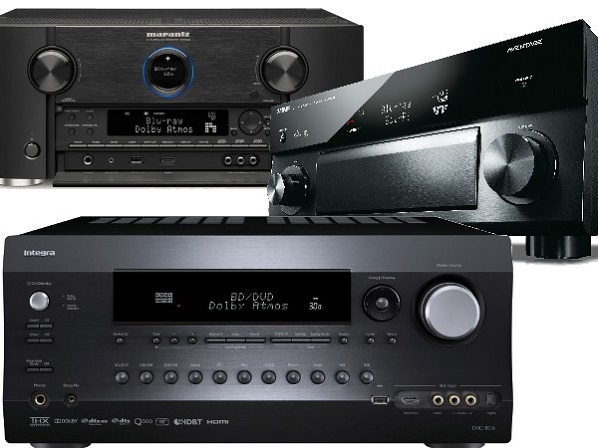 Receiver can serve as hub of home theater system and it can connect speaker with the various components. It can handle huge varieties of the tasks like tuning audio, powering speakers, decoding signal for surround sound, switching between audio and video components.
Not all av receivers could be created equal and if you are willing to choose cheap surround sound receiver then you can follow some effective tips such as connecting speakers, wired and wireless connectivity, calibration and automatic speaker setup. In order to find out the best speaker, you must follow some essential tips such as source components, speaker and listening environments.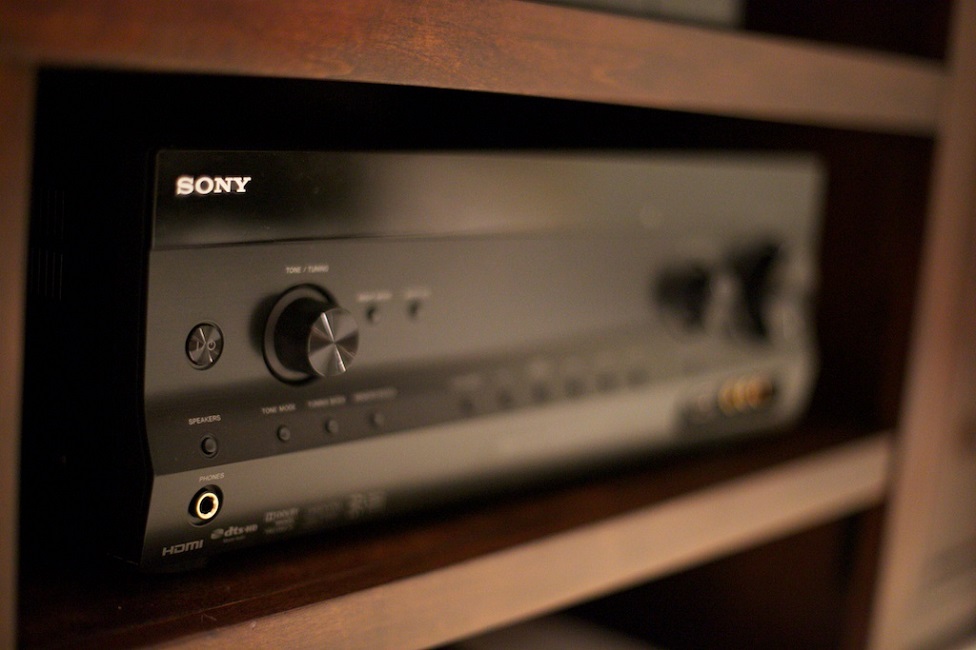 As everyone knows av receiver might act as the central hub in the central theater system and it allows you to switch and connect between certain playback devices, video cameras and game consoles. It is the amplifier which can power your speaker system and it might also send picture to your projector or television.
Stereo system comes in huge varieties of the features, design and prices. In a modern world people are willing to buy most expensive home stereo because it is having fantastic features. Before you plan to buy stereo system, you can follow some tips such as decide your requirement, establish your budget, use internet and choose where to buy this system.
First and foremost you must decide how home stereo system is important to your family members and you. If you are doing some research then you might choose the best home stereo system which comes under your budget.